woof woof!
The Great Northern Hotel don't just allow dogs, we encourage them!!
We love having man's best friend enjoy their time at the pub as much as their humans do. Just check out our Instagram (@dogs_of_gnh) if you don't believe us!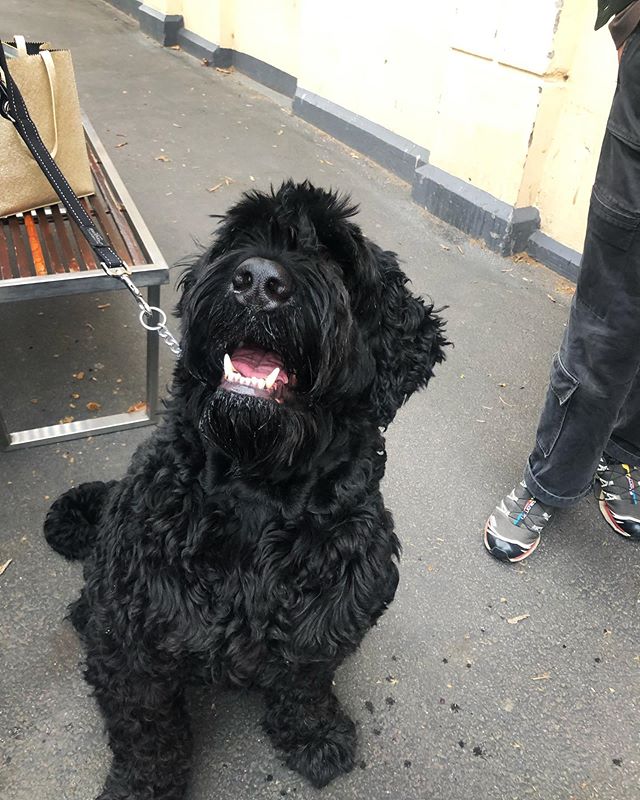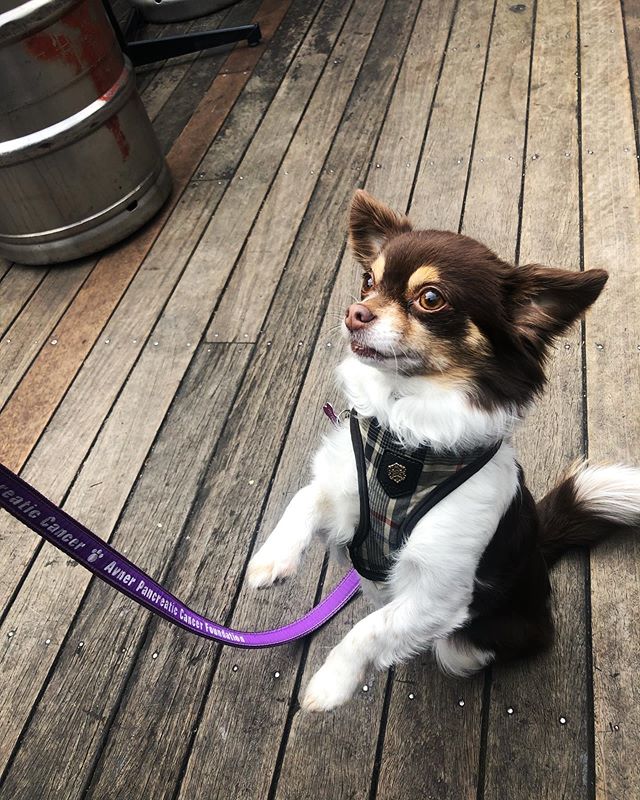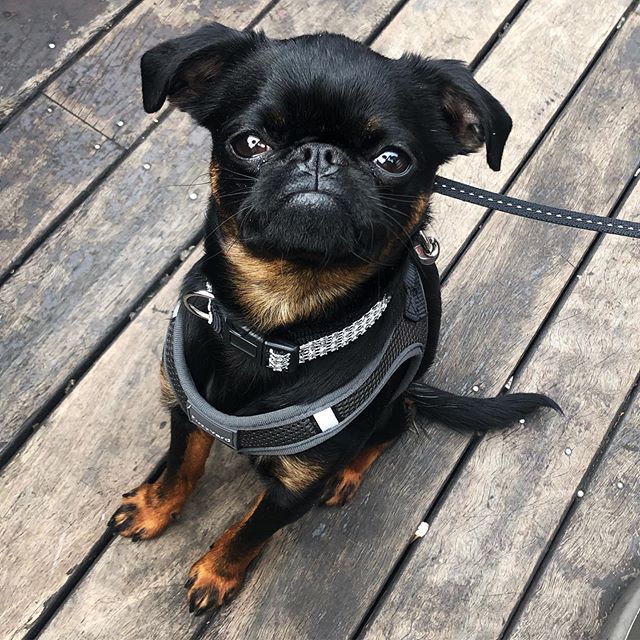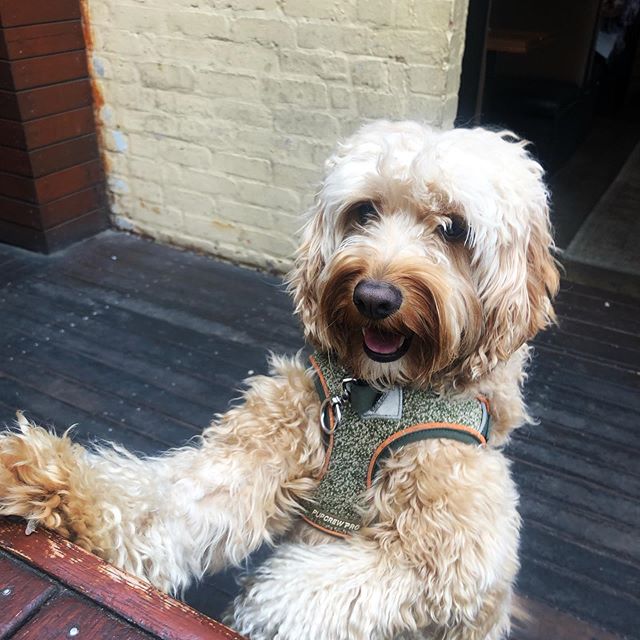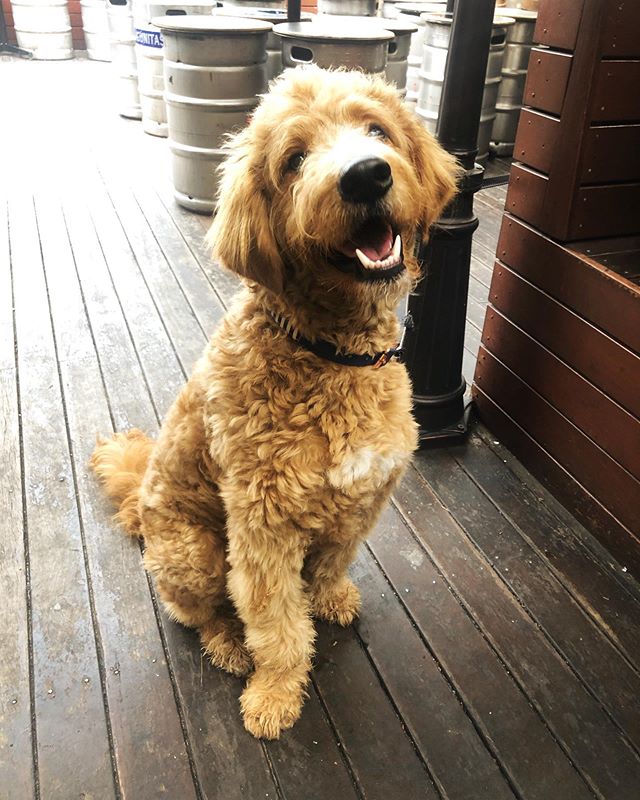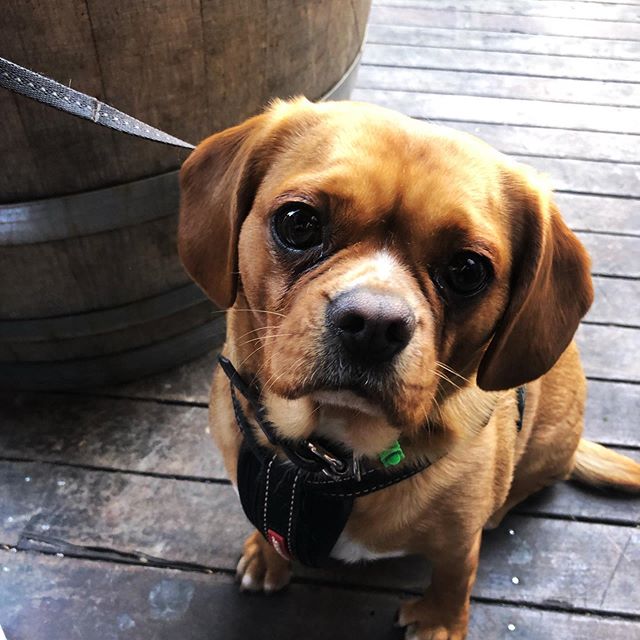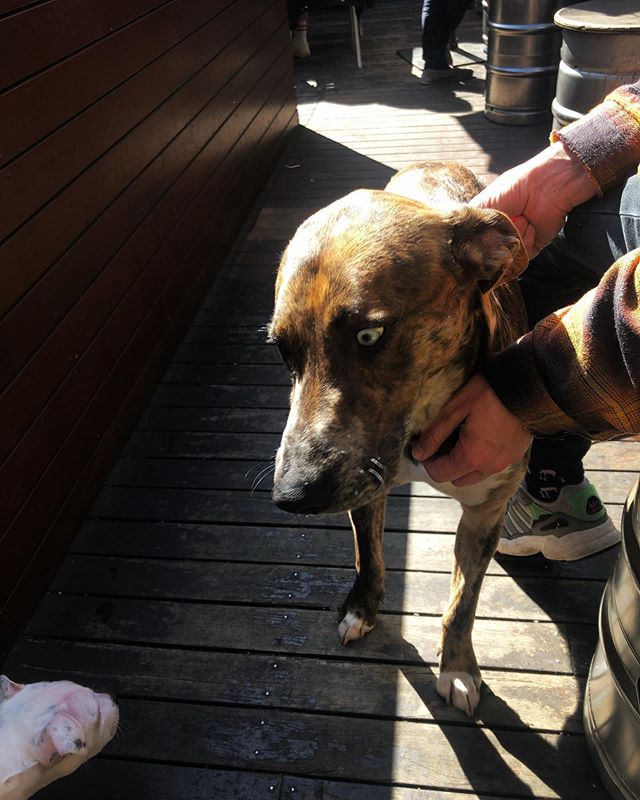 Due to health regulations, dogs must enter and exit though the Beer Garden gate on Pigdon Street.
Registered assistance animals are permitted to enter the bar and bistro with their human companion.